/my_files/gadget_images/WPG_254112_5fc65fce3ab05791176126.png
/my_files/gadget_images/WPG_254112_5fc671df15f8b017919965.png
/my_files/gadget_images/WPG_254112_5fc65fcb6b40a317395465.png
/my_files/gadget_images/WPG_254112_5fc65fcc05e2f870159218.png
/my_files/gadget_images/WPG_254112_5fc65fcc8553a286785034.png
Loading...
Northeast Indiana Lake Homes
Did you know Indiana is home to so many lakes?
Hope You Enjoy Our New Website!
Sign up for Auto Email Alerts!

Sign up to get email notifications any time a new listing comes on the market that matches your criteria. Don't miss out on the perfect property or your Dream House!

*Contact Information is NOT Shared*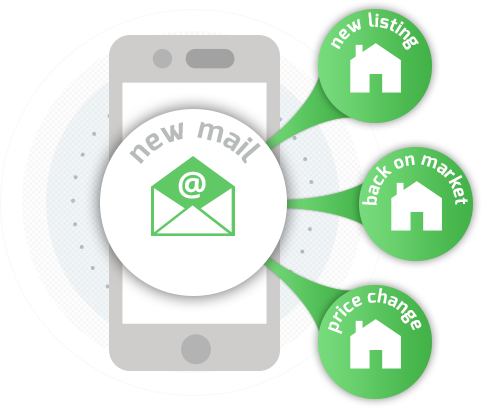 Lake Homes in Steuben, LaGrange, Noble, Kosciusko, and Whitley Counties
Bug The Lake Team
260-833-0179
Led by Patti Couperthwaite , a highly accredited real estate Broker in Northeast Indiana with over 16 years of experience. Due to her growth as one of the region's best resources for lake homes, Patti became a team. Her team consists of office staff and REALTORs who work hard to provide the best service available for their customers!
Our team serves Steuben, LaGrange, Noble, Kosciusko and Whitley counties in NE Indiana. Patti will help you throughout your search whether it be a serene and small fishing lake in the area, or a major ski lake such as Lake James, Crooked Lake, Snow Lake, Jimmerson Lake, Sylvan Lake, Hamilton Lake, Lake Gage or Clear Lake. OR even a starter home, something to grow into, investment opportunities - we are here to help with your property search.
Driven by the passion to help customers find waterfront property, we use personalized marketing techniques along with strong knowledge of the lakes in the area to provide a professional experience for everyone involved. Being a persistent top selling team, we provide team work, cutting edge technology and marketing to help you accomplish your real estate goals.